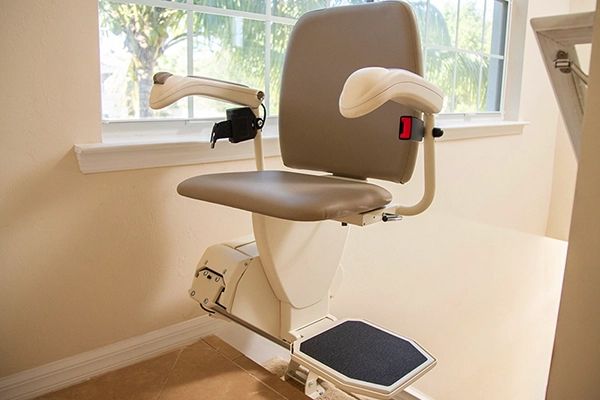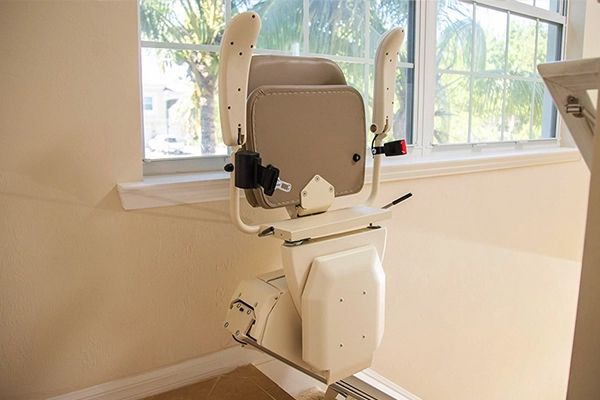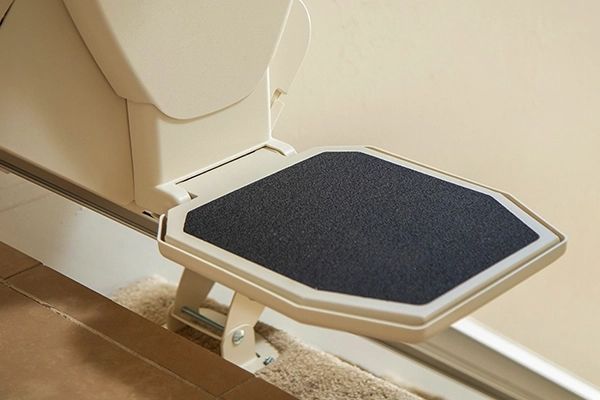 Harmar Straight and Curved Stairlifts
You deserve to have access to every floor in your home. The Pinnacle SL600 and Helix Curved StairLift is here to help you take back your freedom. With a lifting capacity of 350 lb, these straight and curved stairlifts provide riders with the confidence to go up and down their stairs safely and comfortably.
ADA Equipment
Our Services
Bruno Stair Lifts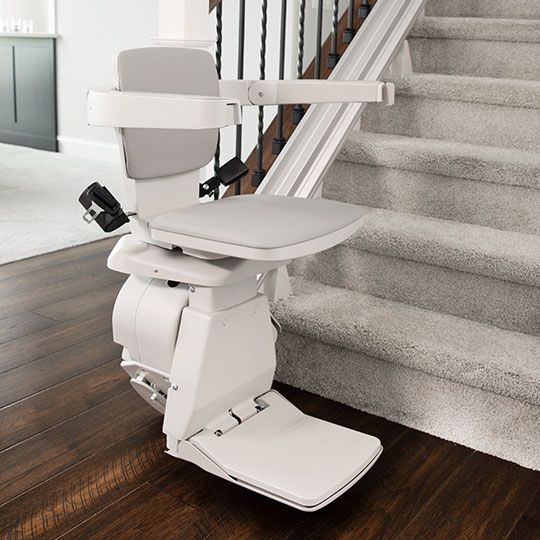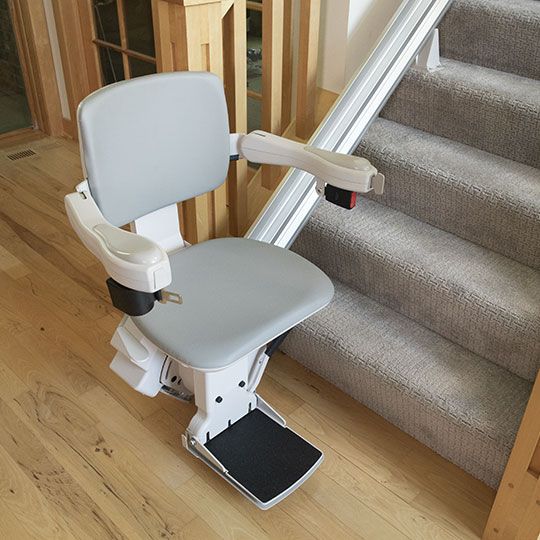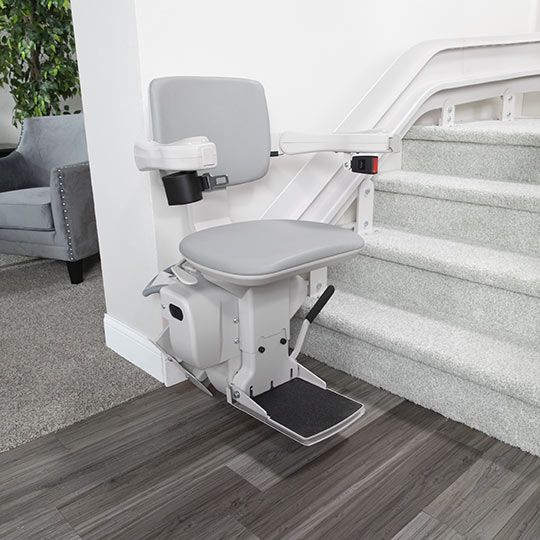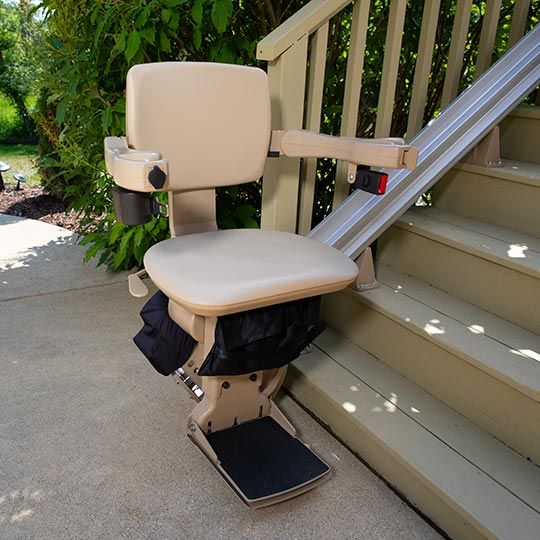 Bruno Stairlifts
Setting the standard for stair lift design and dependability, there's a Bruno stair lift for every budget and space. Bruno straight stairlifts are the most popular American-made stairlifts on the market, while Bruno handcrafted curved stairlifts are renown for impeccable quality and a smooth ride.
ADA Equipment
Our Services
Vertical Platform Lifts
Harmar and Savaria VPL'S
The Harmar and Savaria VPL'S are designed to safely lift you while remaining in your scooter, manual wheelchair, or powerchair so you can go where you want, when you want, how you want. Available in multiple heights and dimensions, these VPL'S will be a great fit for many unique lifestyles.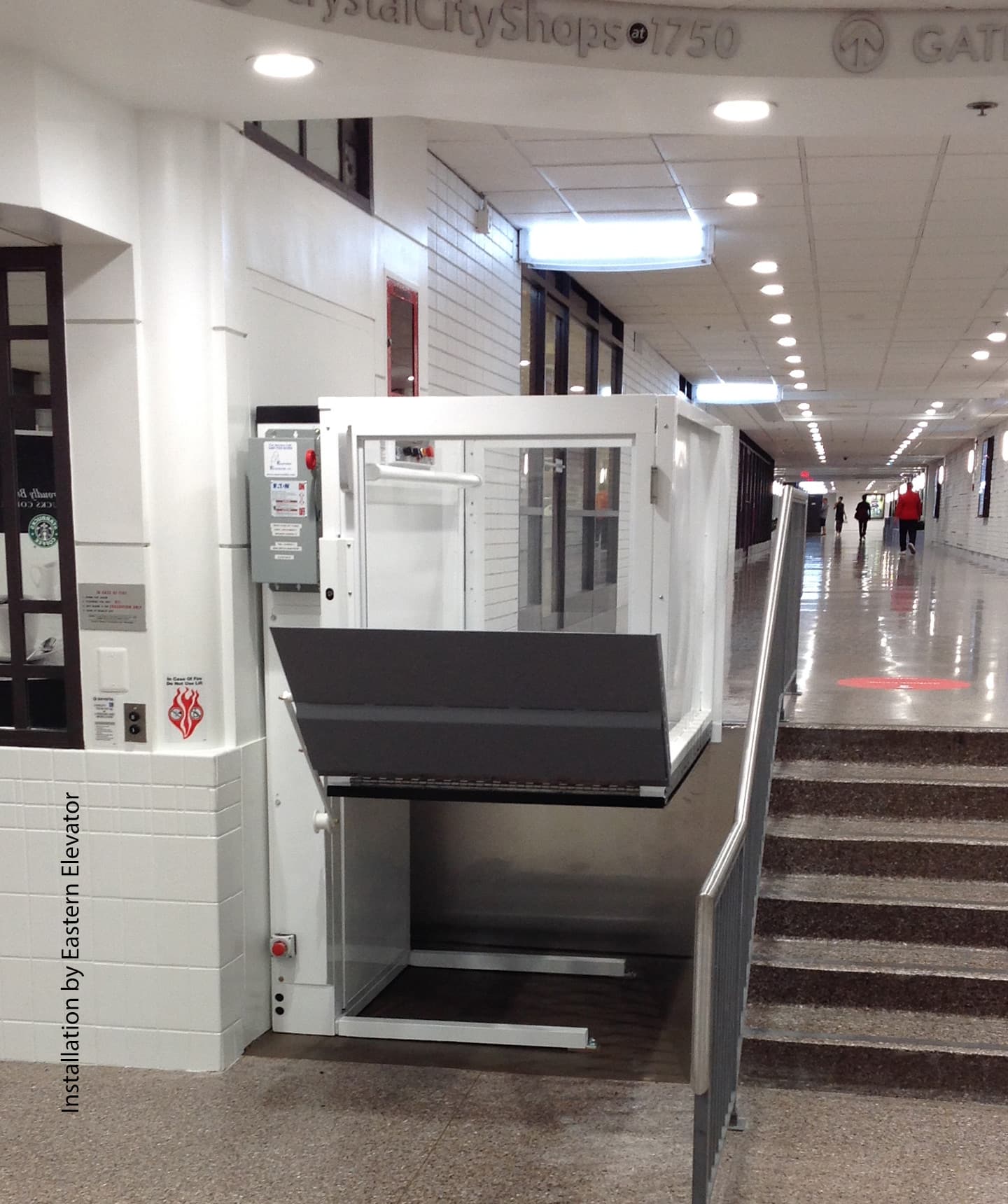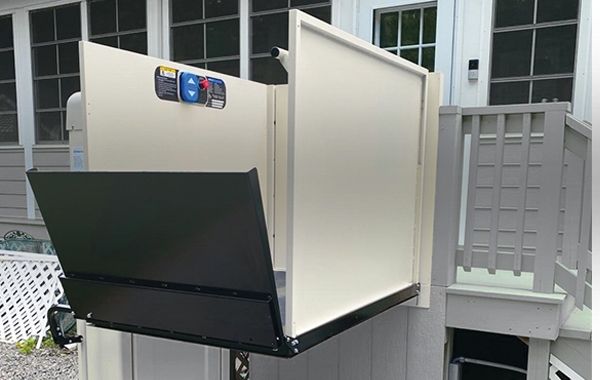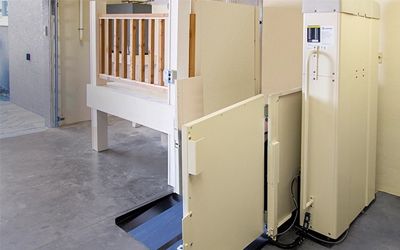 Reno's Leading ADA Equipment Provider
Elevators
Our Services
Stiltz Elevators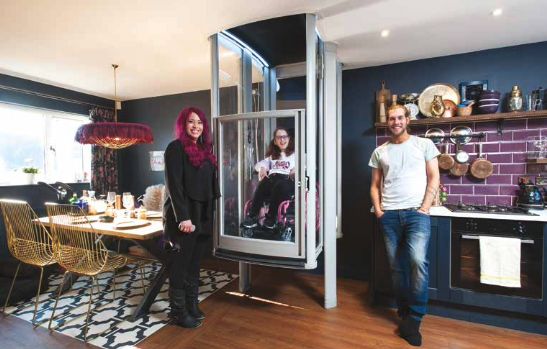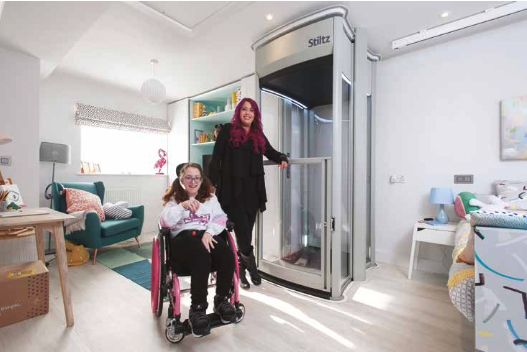 Stiltz Lifts
The Stiltz Trio Alta HomeLift is ideal for homeowners with mobility issues, because it provides you with the freedom and independence to move around the home unhindered. The Trio Alta is our widest and longest model.  It can accomodate two to three people or a full-sized wheelchair.